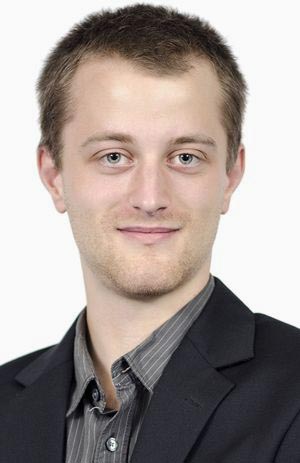 Welcome! My name is Lukas Bischoff. I grew up in Aachen - Germany, and currently work as a CFD Engineer for the Mercedes-AMG Formula 1 team.

During my high school days I started experimenting with special effects, 3D animations and photo post processing. In 2010 I bought a DSLR in preperation for my first big solo trip around the world and have been taking photos ever since.
Since my first adventure I have visited over 90 countries on 6 continents with my camera being a permanent companion.